hello career changer...yes, I mean you!
Project Lead Internship
Are you looking for an opportunity to get real-world experience in project management and event planning? If yes, then let's talk…
The Opportunity
Get hands-on, real-world experience with managing a project using the better practice tools and techniques.
You will work with Crystal Richards of MindsparQ® (that would be me) and serve as the project lead to coordinate the efforts for the 20-year graduate school reunion of the University of North Carolina-Chapel Hill Gillings School of Public Health/ Health Policy Management Class of 2003 impacting over 50 graduates (that was a mouthful).

The reunion activities will be held in the late summer or early fall of 2023 in Chapel Hill, NC. Graduates will come from all over the world. Your efforts in leading this project will include venue coordination, communications management, schedule management, and other major project management tasks.
about me
Crystal Richards
MHA, PMP, PMI-ACP, CSM
I am the Principal & Owner of MindsparQ®, a talent development consulting firm dedicated to providing training and professional development to organizations that want to improve their project management (waterfall & agile) capabilities.

I train people to be better project managers.
about YOU
What MindsparQ® is Looking For
Here are the basics of what I need in an intern👉🏿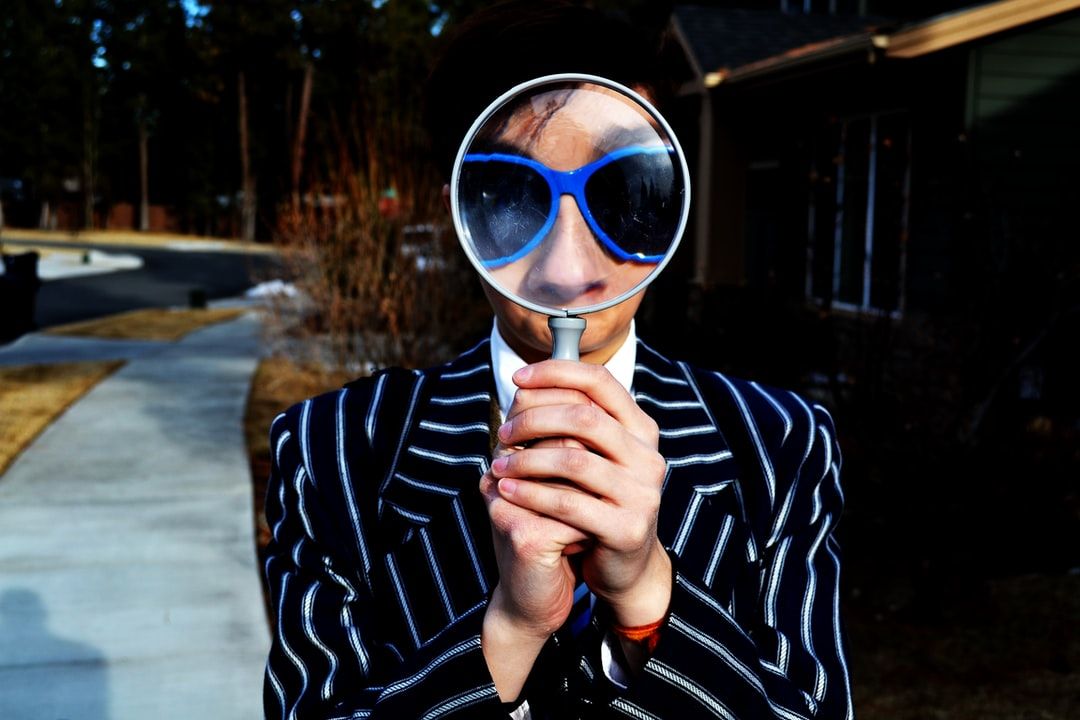 Experience using Google Suite (Google Docs, Google Slides, Google Sheets, Google Drive, and Google Sites).
You're excited by the prospect of rolling up your sleeves and learn from your missteps.
You're a kind, passionate and collaborative problem-solver who seeks and gives candid feedback, and values the chance to make an impact.

You are intellectually curious and have the ability to work independently.

Effective communication (written and oral) and interpersonal skills.
Proof of formal education in project management (i.e., Google PM certificate, 21 hours of LinkedIn Learning PM courses, or completion of PMP/CAPM boot camp). In other words, have a foundational understanding of industry-standard project management principles, terminology, tools, and techniques such as those defined in the Project Management Body of Knowledge (published by the Project Management Institute).
What You'll Do
I'm seeking a thoughtful and flexible individual to serve as the project lead for the reunion coordination. As the intern, you will lead this project by providing coordination, communications management, schedule management, risk management and other major project management tasks.
Specifically:
Develop project artifacts and templates such as a project charter, Gantt chart, cost estimates, risk register, RACI matrix, WBS, project plan, lessons learned, etc.
Go through the steps of project management in addition to using Agile/Scrum techniques (product backlog, stand-ups, retrospective meeting).
Track milestones and tasks, keep stakeholders informed, and introduce mitigation tactics to minimize project risks.
Gain clarity on the five process groups of project management: initiation, planning, execution, monitoring & controlling, and project closure.
What You Will Gain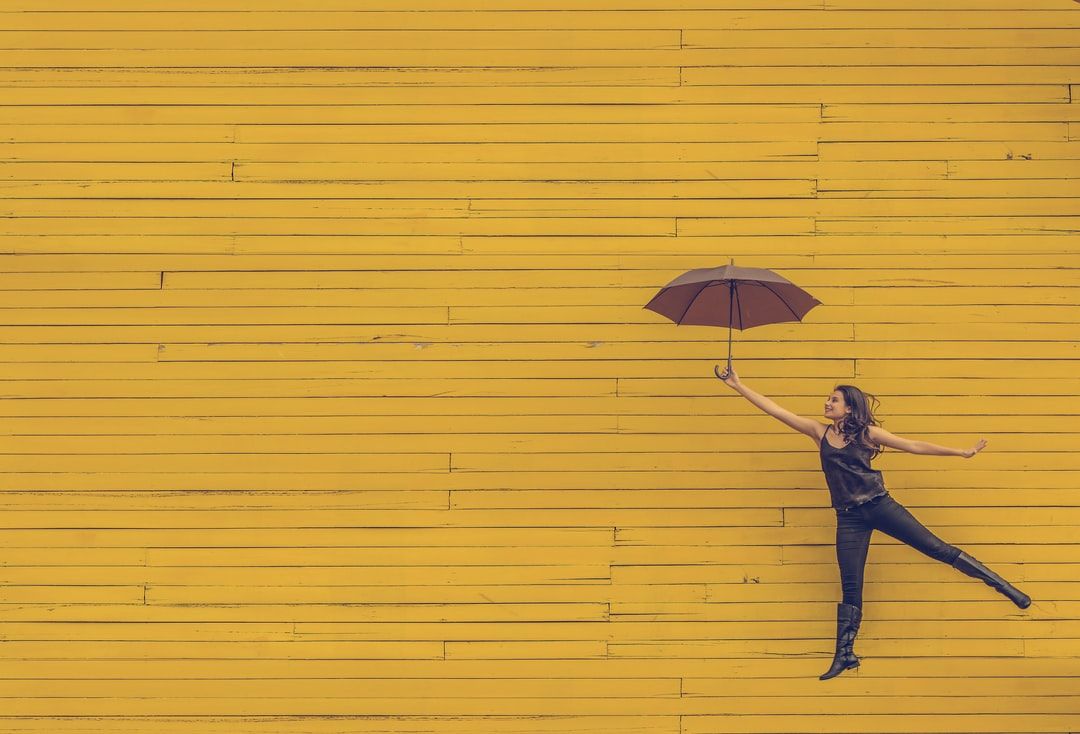 12+ months of real-word project management experience to add to your resume - this can come in handy for those needing work experience to sit for the PMP exam, eh?
Exposure and application of project management software (Asana, Google Suite).
Creation of major project management artifacts.
Coaching and feedback on progress.
Letter of reference/recommendation upon completion of the project.
Comfort that you won't fail; as your sponsor, coach, and mentor, I'm with you every step of the way.
FAQs...like, is this unpaid???
Is this a paid or unpaid internship?
You will receive a stipend of $2,100 to be broken up into 4 payments:
1st payment: $700 at the start of the project (approx. August 22, 2022)
2nd payment: $350 in December 2022 (Happy Holidays!)
3rd payment: $350 in April 2023
4th payment: $700 at the end of the project (approx. September 30, 2023)
This position is expected to spend 1-3 hours per week. Easy breezy. No stress.

Hours are to accommodate the need to work a full-time job. I get it.
Can I work a full-time job during the internship?
Absolutely!

Given the limited stipend and low number of hours, it is fully expected that you may have a full-time job to pay the bills.
The internship is for a 12+ month period of time. It would be great if you can see this through for the entire project timeline. Estimated completion date is the end of September 2023. If you cannot make that commitment, then this is not for you.

This role is 100% remote (yay!) with an anticipated start of August 22, 2022 to the end of September 2023. We'll become besties by the end of this!
Do I have to submit a video?
Yes.
Due to the high volume of applicants, a video submission is a way to further evaluate candidates. Your video will not be shared with anyone outside of the MindsparQ organization.
What happens after I submit my application?
All candidates will be notified if they were selected for an interview.

Notifications will be sent the week of August 1st.

Interviews will be held the week of August 8th.


If selected, is this an offer of employment with MindsparQ®?
Ummm, no.

As a part of the application process, you will be asked to sign and acknowledge that you understand that this internship is not an offer of full-time employment with MindsparQ® and that you accept the terms and conditions of payment and project timeline. If this is something you do not agree with, then you will not be selected to move forward with the interview process.
How to apply...
Submit the following through the "Apply Today!" link:
2-page maximum resume
Indicate formal project management education you have completed
Provide your LinkedIn profile URL
Provide a 30 to 60-sec video sharing why you would make a great intern (video links are preferred, i.e. Vimeo or YouTube). **Updated to be required for your submission
This is a highly competitive opportunity! I only have space for one (1) intern.

Deadline to apply is Friday, July 22, 2022 @ 11:22 PM ET (I'm a numbers lady, I wanted to keep the 22s going…)
Dark Scrum/Bright Scrum
In "Dark Scrum/Bright Scrum: How Scrum Can Be Abused and How to Stop It", we explore the damaging impact of Dark Scrum practices on teams and projects. It offers a deep dive into the roots of this issue, while outlining the pathway towards 'Bright Scrum', encouraging healthy Agile practices and a more collaborative, effective work environment.
Created with